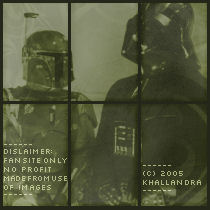 Site best viewed in 1024x768 and above.
Websites linked from this domain are the property of Khallandra. All graphical manipulations are hers and can not be used without her express permission.

Link to me: http://khallandra.net using text "K-Domain" or one fo the following buttons: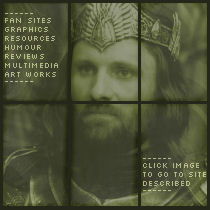 Please select the optional form of contact from the combo-box - if you only wish to send general comments, then select nothing and hit continue. Next type in the information in the fields provided - the fields are optional however to aid processing all details are needed. I will not be using your emails for commercial purposes and will not pass them on to any third parties.
If it is a graphics related question please visit: Graphiccan